My Grandsons!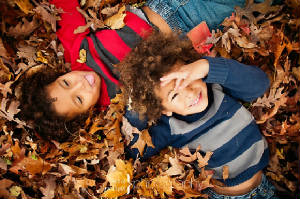 At age 4 - Eitan on left, Omer on right.
I'm 67.5 years old and feeling a little posterity-minded. So here's how I want to be remembered: a writer and an Israeli Jew deeply involved in peace and human rights activism.
But here's the life I really led:
Gila Svirsky played a lot of basketball and was quite good at it. Anyway, she loved playing. She day-dreamt basketball to relax and to put herself to sleep at night. This was the defining character-shaper of her life. Long live team sports. Especially women's basketball.
And I have a great family. This website is dedicated to the three women in my life: Judy, Mieka, and Denna.
Here they are below, in that Kodak sort of way.
My life- and love-partner Judy (right) and me.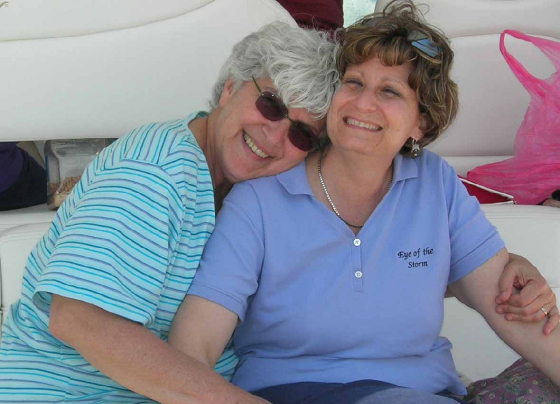 Judy works for the UN in Jerusalem when I can't get her to stay home with me.
Daughter #2: Denna Brand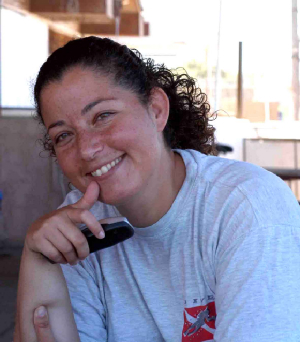 Denna, my scuba diver, lives in Kibbutz Sa'ar.
Daughter #1: Mieka Brand
Mieka, an anthropologist, new mom of twin boys - my first grandchildren!
Mieka's husband, Tony Polanco
Tony's a Caribbean chef. Lucky Mieka!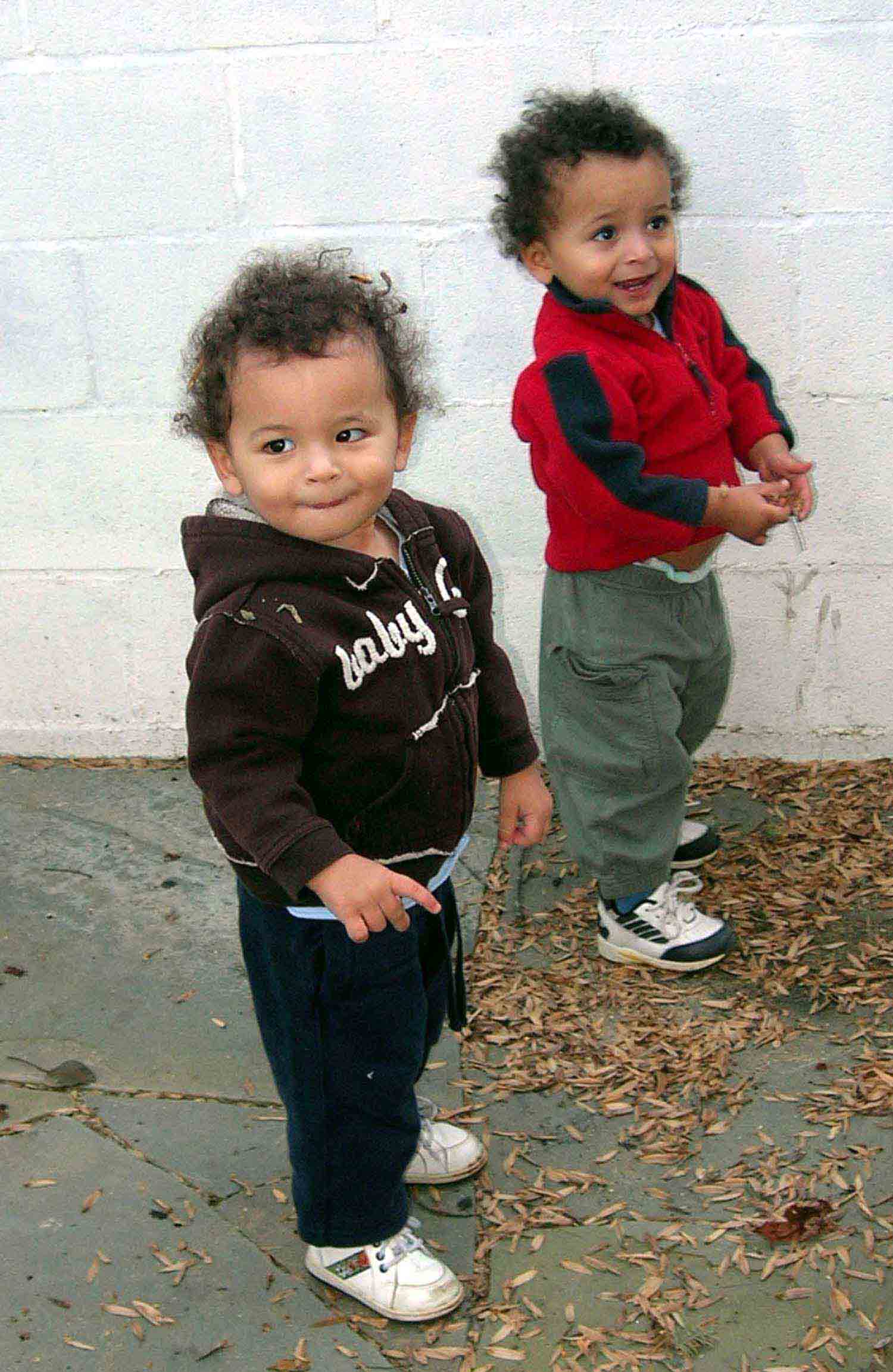 Omer (left) and Eitan, hanging out.
Bro #1 & sis-in-law: Eli and Cookie Schwartz
But too far away - in Boca Raton, Florida
Bro #2 & sis-in-law, Paul and Sara Schwartz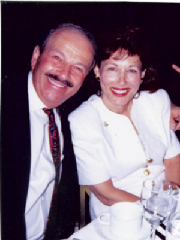 My religious brother. Sadly, Sara passed away in 2004.
Bro #2 & new sis-in-law, Paul with Diana Schiowitz
To live 6 months in Jerusalem (yay!) & 6 months in Florida.
"We don't believe in pressuring the children. When the time is right, they'll choose the appropriate gender."
Robert Mankoff, New Yorker, February 20, 1995